If you use Google Checkout in conjunction with Google AdWords and Google Product Base (Product Search), you have the ability to connect the accounts in the settings section. When you connect the account Google places a Google Checkout logo on your ad in AdWords. In Google Product Search they show the Google Checkout logo next to your listing and they give the consumer the ability to filter search results by merchants that accept Google Checkout.
AdWords
Google Checkout Badge: AdWords
Checkout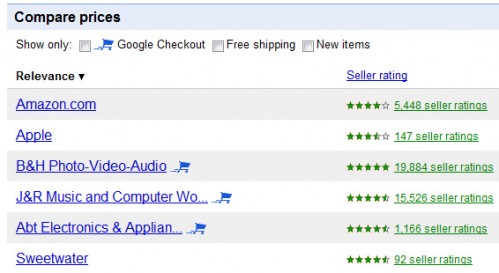 Bottom Line
Even if only 1% of your customers use Google Checkout, the boost it gives to your click through rate on these marketing channels makes it worth spending time on the integration.